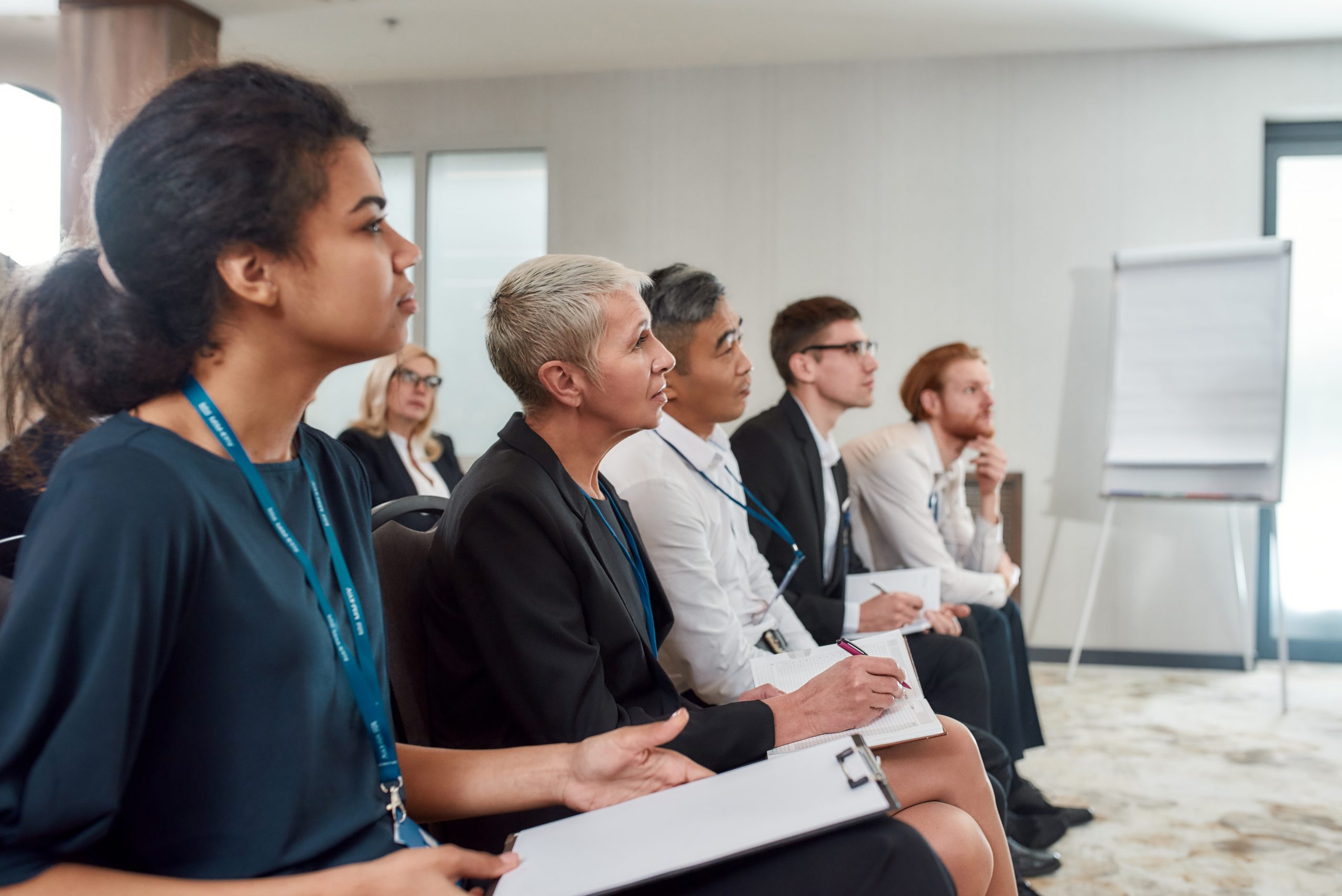 About the Lakehead Adult Education Centre
About Us
We serve a community of adult learners who are 18+ and our school has an enrolment of approximately 1,800 to 2,000 students every year. We offer a variety of programming to suit the specific needs of each of our adult learners. We offer our students the opportunity to earn their Ontario Secondary School Diploma (OSSD), as well as pre-requisites towards post-secondary goals including work, apprenticeship, college or university.
Our credit program includes co-operative education and apprenticeship training, literacy and numeracy supports, a wide variety of compulsory and elective credits, homework help, as well as maturity evaluations, including the Prior Learning Assessment and Recognition (PLAR) process, which acknowledges the variety of lived experiences our students possess. We also offer credit-based English as a Second Language (ESL) classes for adult learners whose first language is not English
LAEC provides programming to learners locally, and across Northwestern Ontario, through partnerships with Contact North, Matawa First Nations, Sandy Lake First Nation, Iskatewizaagegan First Nation, the Thunder Bay Correctional Centre and the Thunder Bay Jail.
We look forward to welcoming you to our school and assisting you with achieving your educational goals. It's never too late!
Our Mission
Our mission is to serve a diverse, multicultural, and multi-aged community with the highest quality of education.
The Lakehead Adult Education Centre (LAEC) offers a wide range of high school credits (in-class, and self-study via e-learning) as well as co-operative and distance education and English as a Second Language programming.
---
Distance Education
Distance Education offers a number of quality, secondary school self-study credits to First Nations' communities throughout Northern Ontario. Distance Education allows students to complete their high school credits without leaving their community.
Distance Education secondary school credits are offered in all pathways (workplace, college or university). All credits offered lead to the Ontario Secondary School Diploma (OSSD) and/or post-secondary entrance requirements.
---
English as a Second Language
ESL Credit Programming
LAEC offers the following in-class credit-based ESL courses:
ESLAO Level 1
ESLBO Level 2
ESLCO Level 3
ESLDO Level 4
ESLEO Level 5 
For more information, please come in and meet with our guidance counsellor. For out-of-town students, please contact us toll-free at 1-877-625-5145 or email laec.lakeheadschools.ca.  
---
Secondary Credits
Earn credits towards your Ontario Secondary School Diploma (OSSD)
In-class courses are offered on a 5-session schedule September-June:
Grade 11 College English (ENG3C)
Grade 12 College English (ENG4C)
Mathematics for Work and Everyday Life (MEL3E)
Foundations for College Mathematics (MAP4C)
Ontario Secondary School Literacy Course (OLC4O)
Foundations for College Mathematics (MBF3C)
Advanced Learning Strategies: Skills for Success After Secondary School (GLE 3O)
Grade 12 Workplace English (ENG4E)
Grade 12 Workplace Mathematics (MEL4E)
E-Learning and Self-Study Courses are offered at different times throughout the school year. For a list of courses, please check in with our Guidance department. For course schedule and list, please check in with our Guidance department. Certified teachers are available at scheduled times for support.